Activités 2020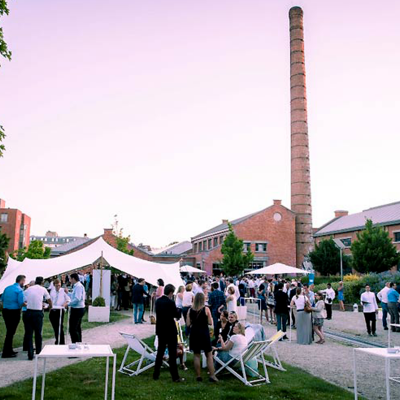 Cocktail d'été à la Chaufferie à Bruxelles
Tuesday 9 June 2020
...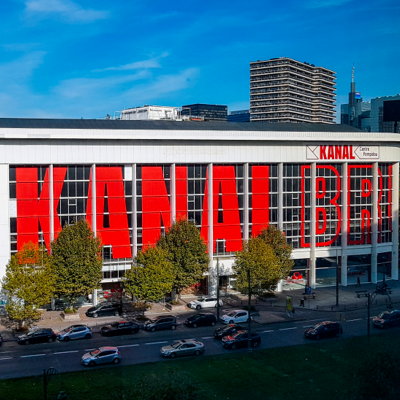 AG et visite de l'exposition « It never Ends » de John Armelder, artiste suisse, à la Fondation Kanal
Thursday 7 May 2020
(réservé aux membres)
...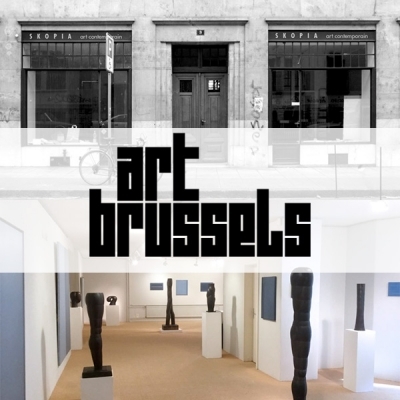 Visite guidée des galeries suisses présentes à Art Brussels
Friday 24 April 2020
annulé en raison de la situation sanitaire

à 12 heures 30 à Tour et Taxi (desk d'accueil VIP)
Le nombre de place est limité

Galeries suisses présentes sur la foire: Ditesheim & Maffei Fine Art (Neuchâtel), Skopia/P.-H. Jaccaud (Genève).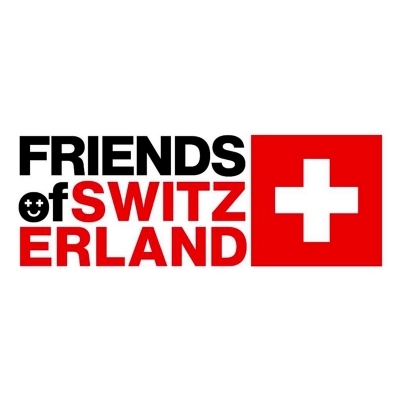 After-work event of FRIENDS OF SWITZERLAND
Tuesday 24 March 2020
annulé en raison de la situation sanitaire

Between 18.00 and 20.00 at Press Club Brussels Europe

Who is doing what in Brussels? You asked yourself the same question with regard to Swiss representatives and Swiss companies doing business in Brussels? Well, then you might be interested to meet up for the new after work event organised by the Swiss Chamber of Commerce in Belgium and Luxemburg, economiesuisse and Switzerland Cheese Marketing. You are cordially invited to join us for the next get-together for wine tasting, networking, chats and exchange of information among the...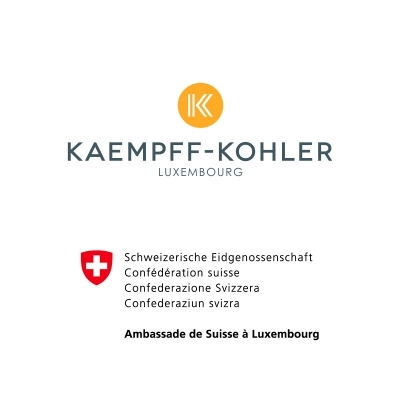 Cocktail de nouvel an
Thursday 30 January 2020
à 18 heures 30 dans les locaux de Kaempff-Kohler à Niederanven
A l'extrême fin du mois de janvier, qui est souvent l'époque des vœux dans les hautes sphères politiques et diplomatiques, le Cocktail de Nouvel An s'est tenu chez Kaempff-Kohler. Cette première manifestation de l'année a rassemblé les membres et sympathisants de la Chambre, où se sont côtoyés les habitués de ses réunions autant que des visages moins connus. L'Ambassadeur...
Lire la suite