---
Message from the president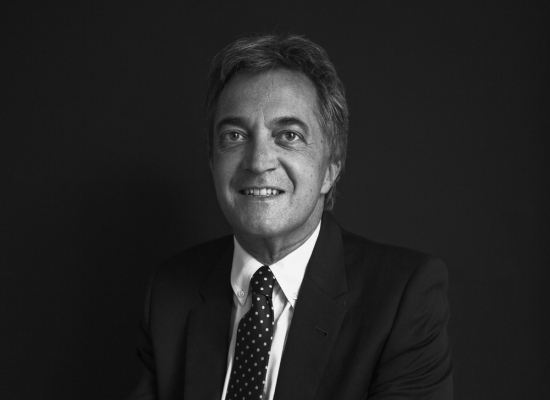 The Swiss Chamber of Commerce for Belgium and the Grand Duchy of Luxembourg is headquartered in Brussels. It was founded in 1898.
Its main purpose is to serve as a platform for encounters between economic, cultural, and political circles representing Belgium, the European Union, Luxembourg and Switzerland.
Our chamber of commerce organizes a dozen events per year. The annual events include: a summer cocktail party in June and Christmas dinner in December, which take place in Belgium, and a New Year's cocktail party in February, in Luxembourg.
Our chamber of commerce has over 220 members, and does not receive any government subsidies. It is run by volunteers only, and is solely funded by sponsors and membership fees.
The members of the board of directors and I are happy to welcome you as a new member, whether you are an individual person or a company.
PHILIPPE KENEL

Activités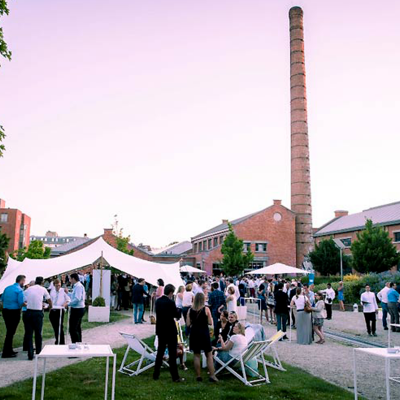 Cocktail d'été à la Chaufferie à Bruxelles
Tuesday 9 June 2020
...
...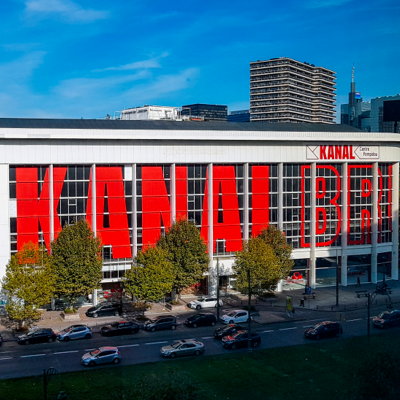 AG et visite de l'exposition « It never Ends »...
Thursday 7 May 2020
(réservé aux membres)
...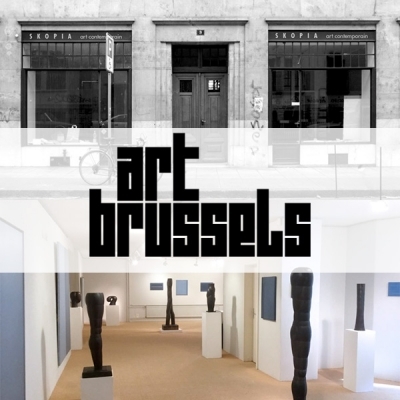 Visite guidée des galeries suisses présentes à...
Friday 24 April 2020
annulé en raison de la situation sanitaireà 12 heures 30 à Tour et Taxi (desk d'accueil VIP)Le...
Galeries suisses présentes sur la foire: Ditesheim & Maffei Fine Art...
Les dernières Swissletters
Les derniers Swissnews