Activities 2023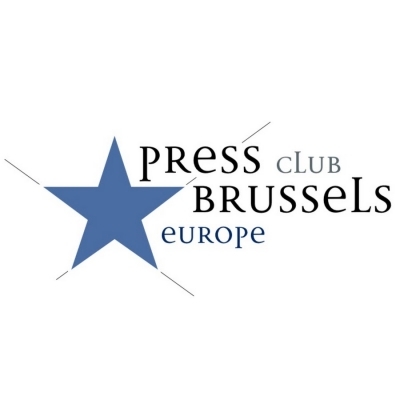 Assemblée générale au Press Club
Wednesday 10 May 2023
(réservé aux membres)
à 17 heures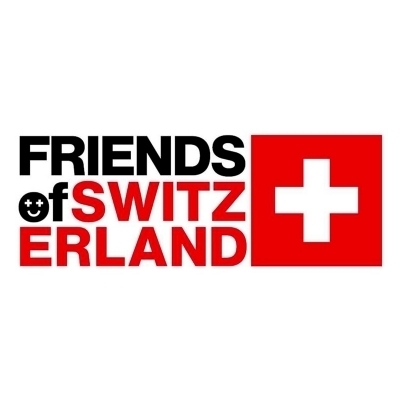 Friends of Switzerland au Press Club
Wednesday 10 May 2023
(réservé aux membres)
Between 18.00 and 20.00 at Press Club Brussels Europe Who is doing what in Brussels? You asked yourself the same question with regard to Swiss representatives and Swiss companies doing business in Brussels? Well, then you might be interested to meet up for the new after work event organised by the Swiss Chamber of Commerce in Belgium and Luxemburg, economiesuisse and Switzerland Cheese Marketing. You are cordially invited to join us for the next get-together for wine tasting,...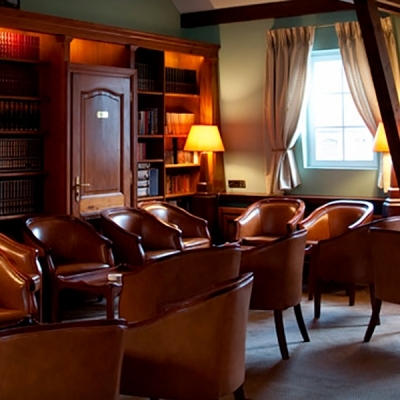 Déjeuner-conférence sur la finance durable
Tuesday 14 March 2023
au Cercle Münster à Luxembourg
(apéritif à 11 heures 45)
L'investissement Responsable (IR) est au cœur de la finance durable, car il permet d'intégrer, dans les processus d'investissement et de gestion, des critères ESG, à savoir environnementaux, sociaux et de gouvernance. Et incite les entreprises et sociétés de gestion à prendre en compte des critères extra-financiers. Le label ISR (pour Investissement Socialement Responsable) est reconnu internationalement. Ce sujet...
Lire la suite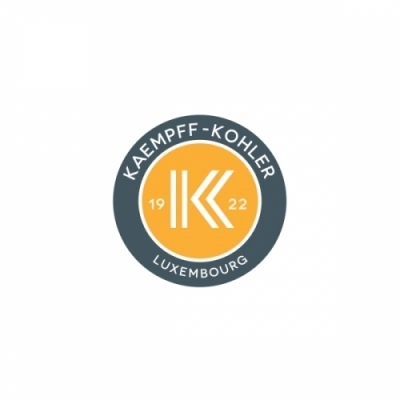 Cocktail de nouvel an
Tuesday 7 February 2023
à 18 heures 30
La Chambre s'est à plus d'une reprise réunie dans le grand espace gourmet de Kaempf Kohler à Niederanven. Pour le cocktail de Nouvel An, cuvée 2023, c'est dans une toute autre ambiance que le changement de millésime a été célébré : celle du restaurant de Chr. Kaempf, situé Place Guillaume Ier, en plein centre de la Ville de Luxembourg. Avec un premier avantage très concret : il est...
Lire la suite